Fuji XF90mm f2 + MCEX tubes, still good?
I've seen a lot of previews and reviews of the XF90mm f2, raving about it's sharpness and bokeh and weather sealing and autofocus, most people using an XT1 with it. I wanted to know how well it performs with an X-Pro1 and the Fuji extension tubes. I wanted to know this because that's what I've got, but no one seemed to run this lens with my set up. Olaf Sztaba has a nice blog post of the 90 with the MCEX 11, with some lovely images, but not with the MCEX 16 and with an XT1.
So, I went to the mountain. I've just taken a few shots with a fairly consistent setup, not the same every time  because of the changing minimum focus distance, but pretty close. I did try to do this free hand, but quickly gave that up and bolted the rig to a tripod. I was too lazy to set up a flash, so window light on an objet d'art is the subject. I wanted to get the shutter speed up a bit so dialed this in at ISO 1600. For the testing I shot wide open at f2.0 and at f5.6, again too lazy to take more at f8 etc.
This post contains references to products from one or more of my advertisers. 
I may receive compensation when you click on links to those products.
Onto the results! Click through on each image to get to the full size jpeg on Flickr.
First up, the lens on it's own @f2.0 (Rent from Borrowlenses.com) (Buy from Amazon.com)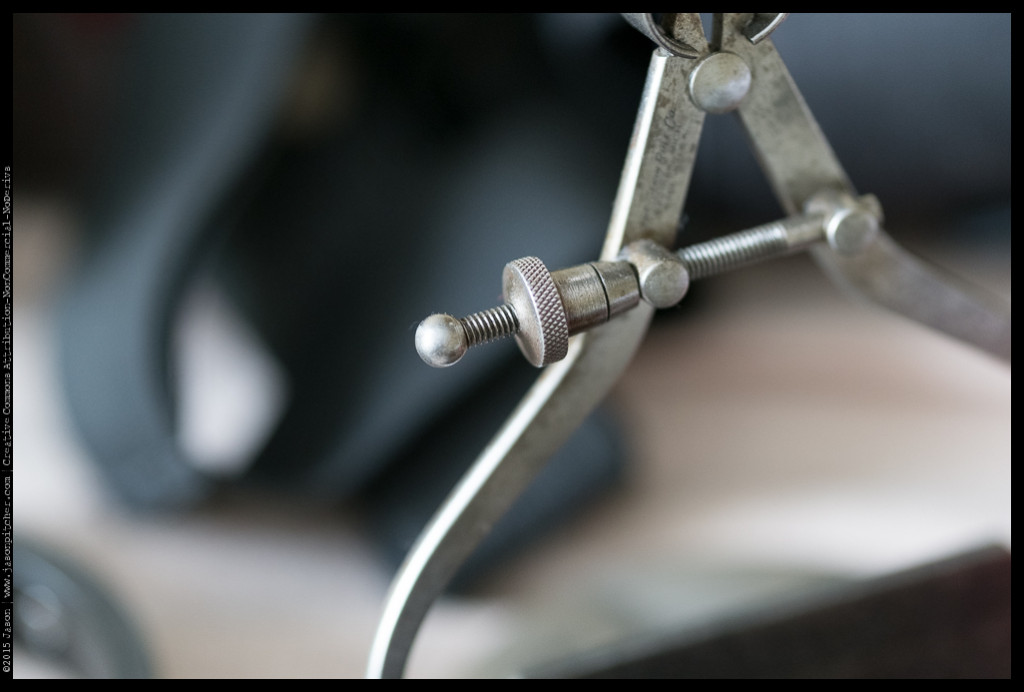 And f5.6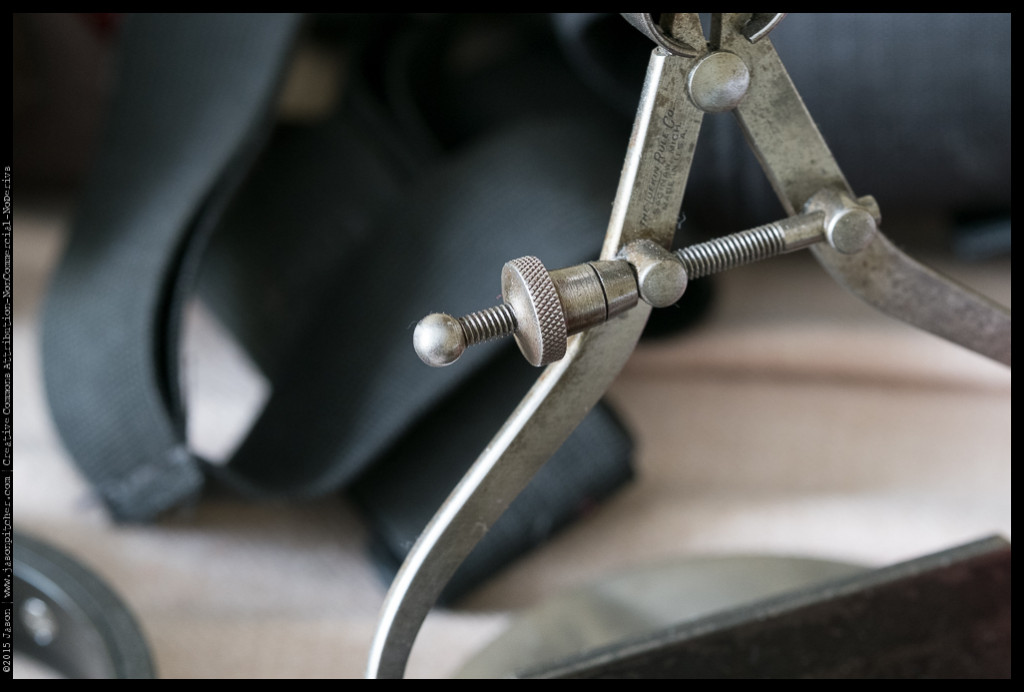 Then on with the MCEX 11 @ f2.0 (Buy from Amazon.com)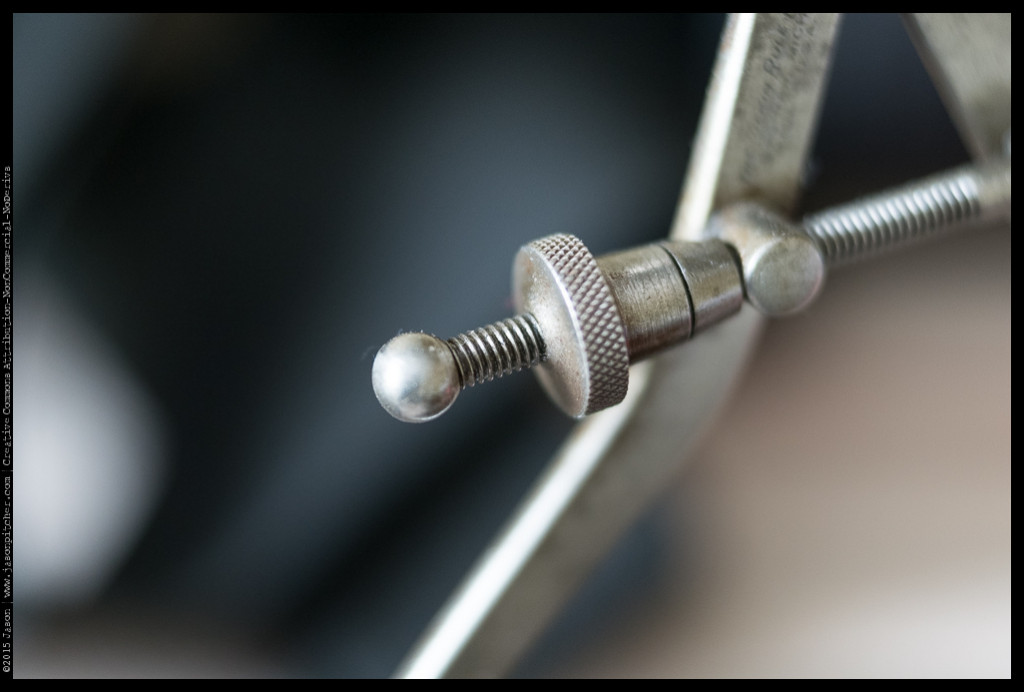 And @ f5.6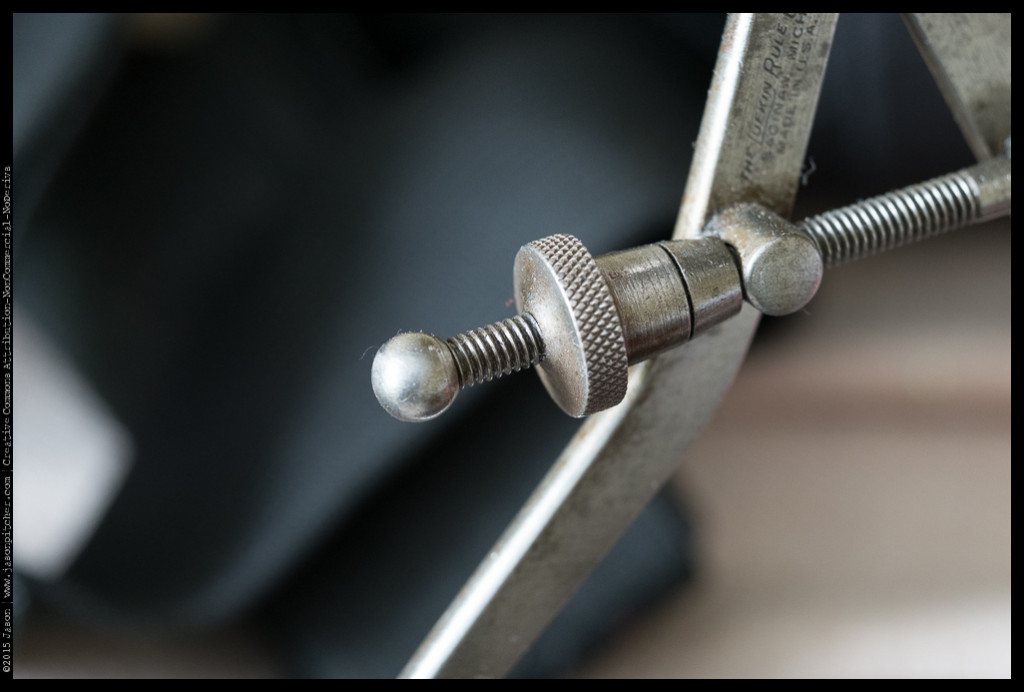 Next is the MCEX 16 @ f2.0 (Buy from Amazon.com)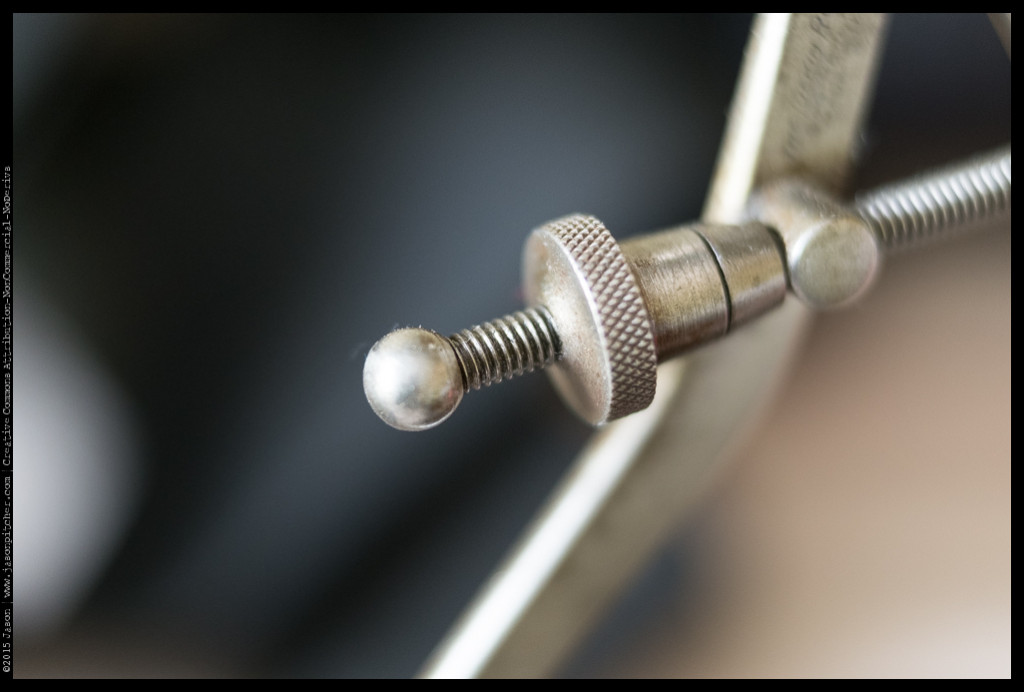 Followed by f5.6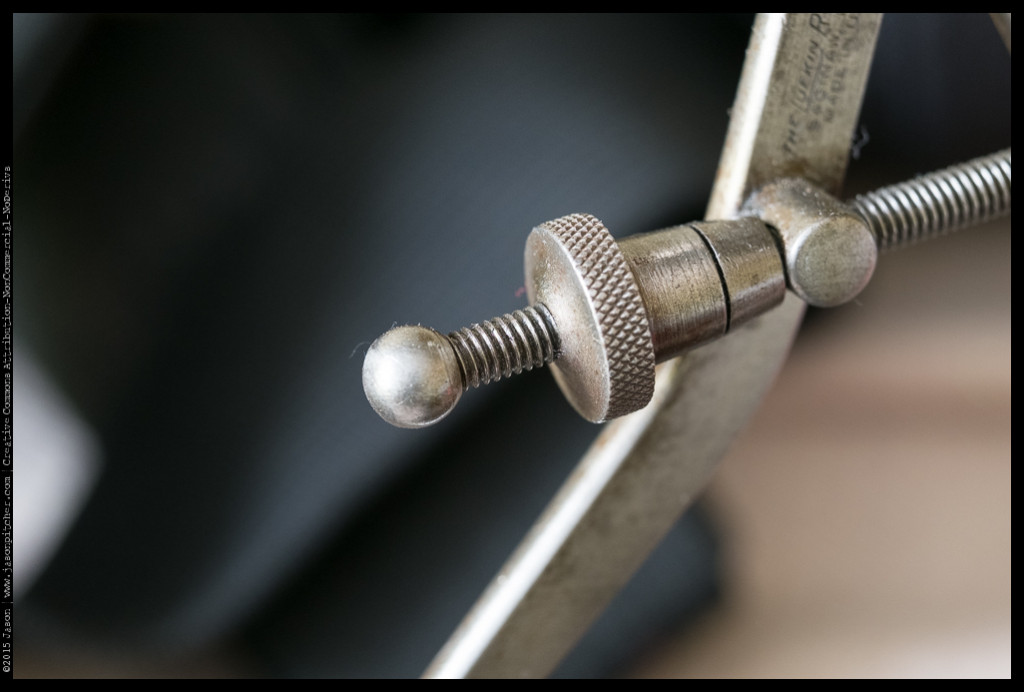 Then stacked, MCEX 11 +MCEX 16 @ f2.0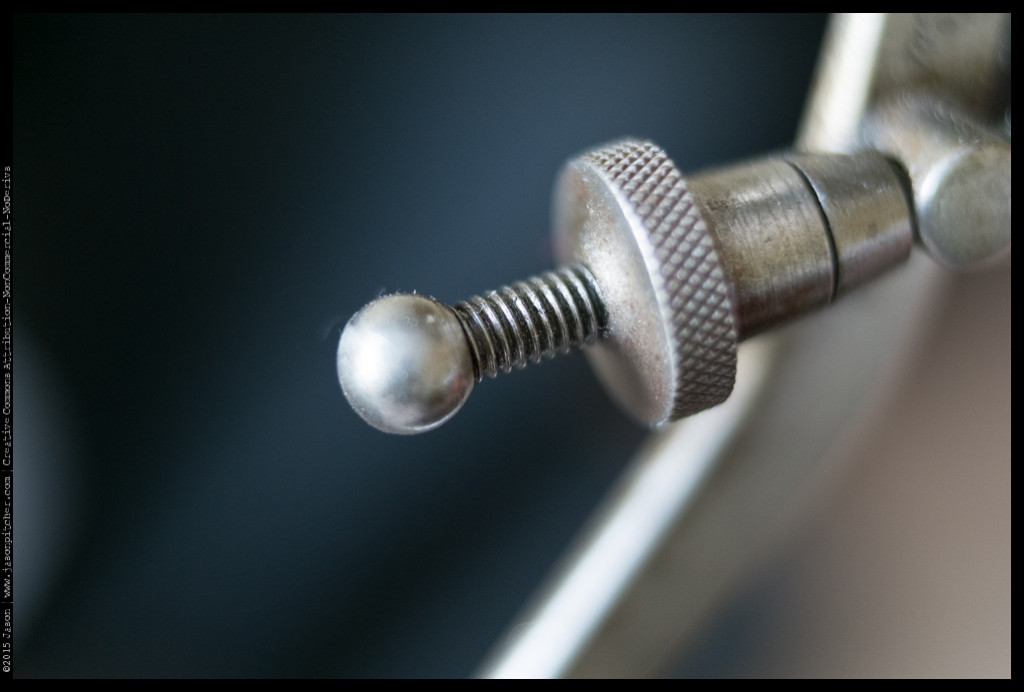 and the f5.6 version.
The dust is original. The images are raw, converted to jpeg straight out of LightRoom with no post processing.
My conclusion? It works. Look at the images and decide for yourself. The stacked tubes at f2 have a razor thin plane of focus, so not terribly usable. but where this setup is in focus, it's bitingly sharp. And the out of focus areas are deliciously smooth. Stopped down a bit, the individual tubes on the lens work very well, and the stacked combination is really good
The set up was simple. For the curious, I have a cheap version of handgrip / quick release L-bracket (eBay), on a Kirk quick release clamp, on a Really Right Stuff MPR-192 rail, on a Sunwayfoto pano DDH-03 quick release, on a Giotto MH5400 ballhead (I swapped out the quick release), on a Gitzo GT1541T tripod. This happens to be my pano setup and kind of macro rail. Works beautifully.
More to come……